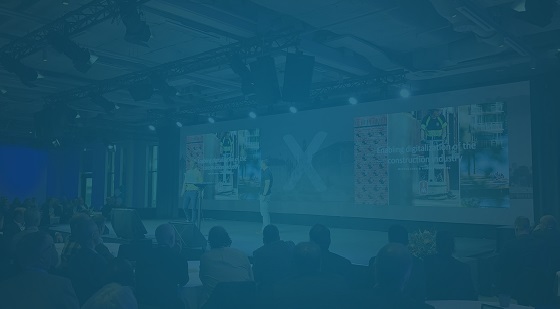 Request a Meeting
Got questions? Great!
Our experts are ready to talk.
Whether you're looking to review your next project, plan your next steps as a business, or you just want to chat about how you can optimize your existing systems and tools, our experts have the answers. Submit your details and someone from TECHNIA will be in touch.